Creating Lifelong Memories
At Brides by Elizabeth, the customer comes first. Our commitment is to ensure that our brides leave our store completely satisfied. We are a Veteran owned, family business.
The lines we carry offer our brides beautiful, high quality gowns at affordable prices. We would love to help you find that dream wedding gown. We are Brides by Elizabeth. We love serving the San Antonio bridal market.
We Are Proud to Support Brides Across America
Brides Across America is a non-profit committed to gifting wedding gowns to our military and first responders.
In 2020 we gave away 16 wedding gowns. We'll be doing it again in November of 2021!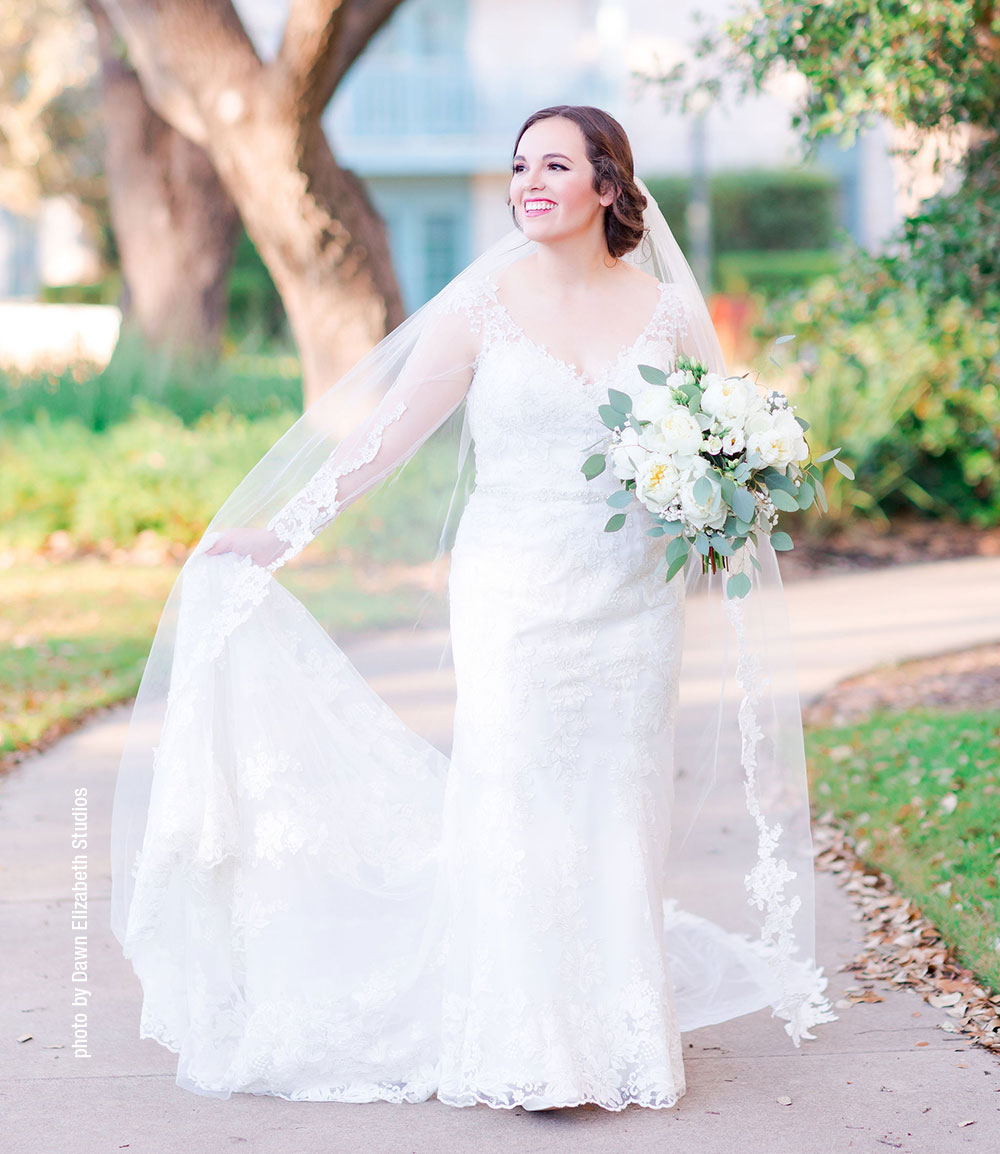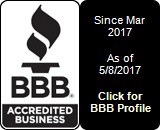 Quality Gowns, Without Breaking Your Budget
We Love Our Brides