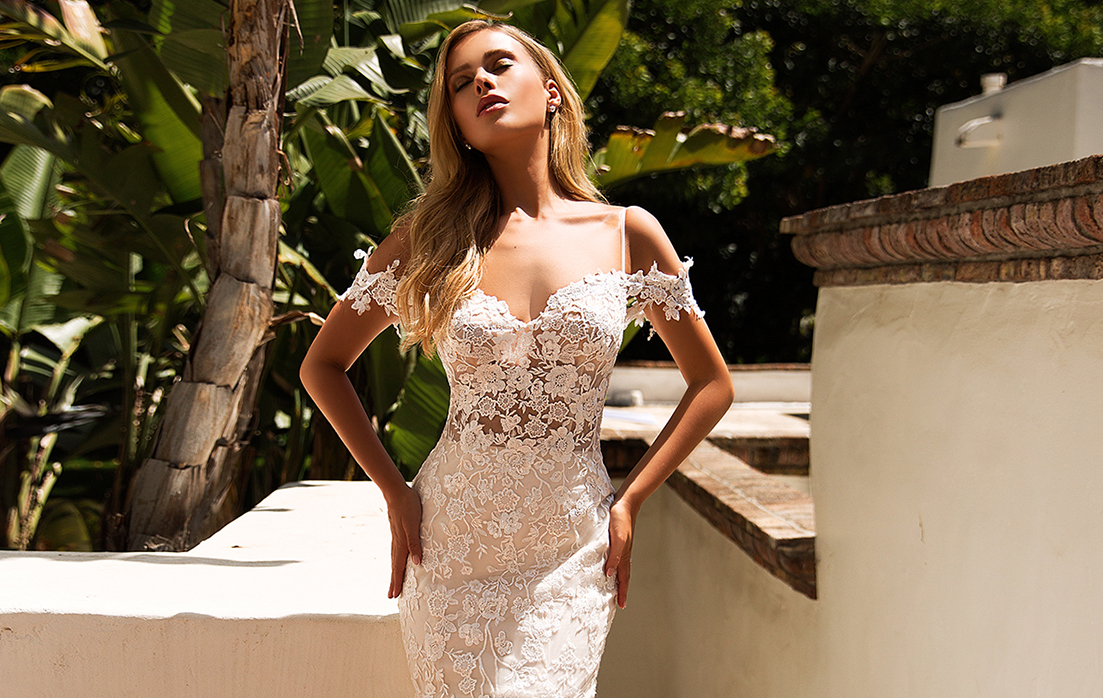 About
Brides by Elizabeth
We want our ladies to have a wonderful experience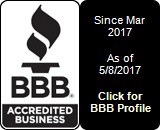 O
ur store, although located in Stone Oak, does not have the high end prices. We have gowns in our store from just under $750 to just over $4300. Our bridesmaid's dresses start at $150 and go up to $220.
We are Veteran owned and honor our military family. For the gowns purchased in our store we will offer in house alterations, free steaming of the gown and free storage until the day of the event. If the bride is having a destination wedding, we will pack the gown for her carry on her flight.
We are nice people here, we want our ladies to have a wonderful experience and create lifelong memories that will allow them to live Happily Ever After. After your wedding day, we can help with cleaning and preservation of your gown. We offer this service through one of the most respected gown preservations companies in the country.