Our Lovely Collection
Check it out below!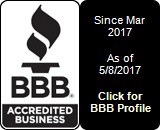 About Our Wonderful Designers
gowns for your happily ever after
JASMINE: We have Both the Couture and Collection line of bridal gowns. We also have both the Jade Couture and regular Jade line. Jasmine is a wonderful company that will offer fabric changes as well as design changes.
KITTY CHEN: Kitty Chen designs are a combination of traditional lace, Amazing sparkle with a touch of Wow! There a  variety of styles to choose from for each body style.
MOONLIGHT BRIDAL: Not only do we have the Moonlight Collection line, but we have Tango, $1000 range and Celebrations, Mother's gowns!
VAL STEFANI: From the moment you step into an exclusive VAL STEFANI designer bridal gown you will notice the beauty in all the details. Each couture bridal gown feature details that are meticulously hand sewn to accentuate your curves. No detail is left unfinished.
FORMAL WEAR: Look your very best for all formal occasions with a tuxedo or suit. We will soon be adding a full line of formal wear for the men in your event.
JASMINE BRIDESMAIDS: We now carry all of the Jasmine Bridesmaids lines. You'll find an excellent selection in all price points. We can accommodate maternity as well as Junior bridesmaids.
JASMINE MOTHER OF THE BRIDE: We now carry the Jasmine Mother of the Bride Jade and Jade Couture styles. This collection exudes quiet elegance, sophistication, style and comfort.
Jasmine Bridal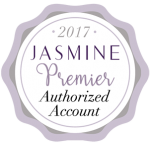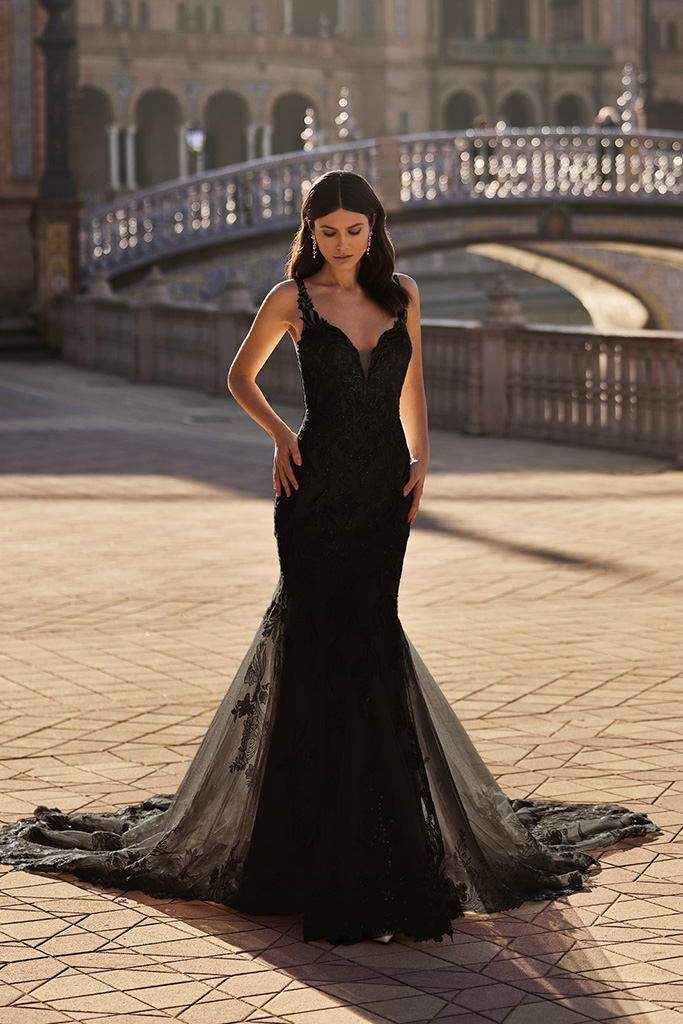 Moonlight Bridal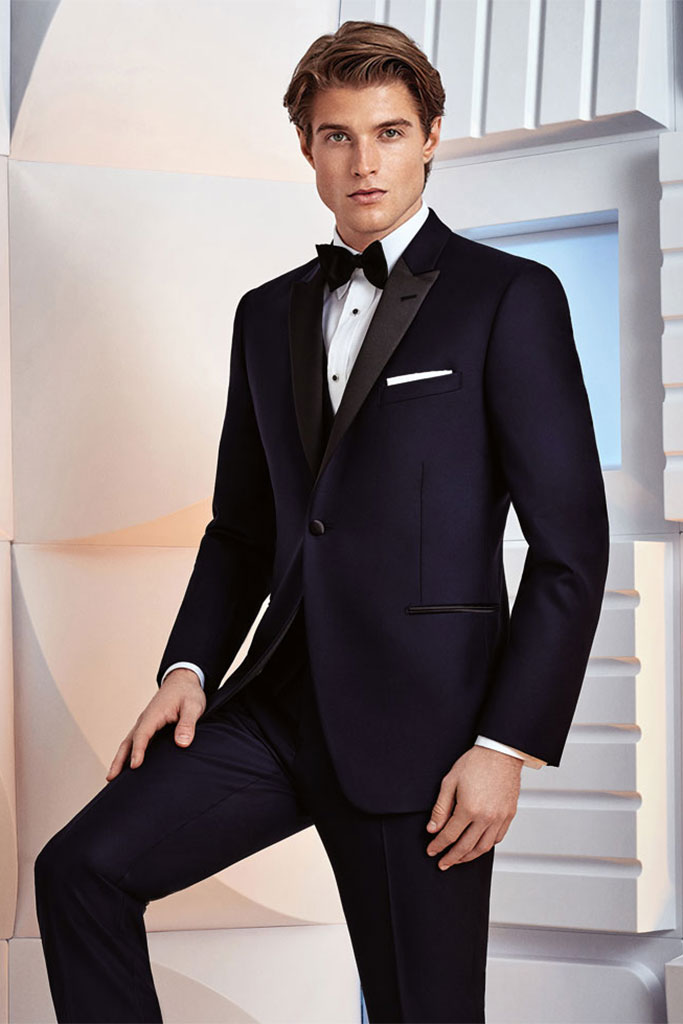 Formal Wear
We will soon be adding a full line of formal wear for your groom. We want to make your wedding fashion shopping as easy as possible…all under one roof!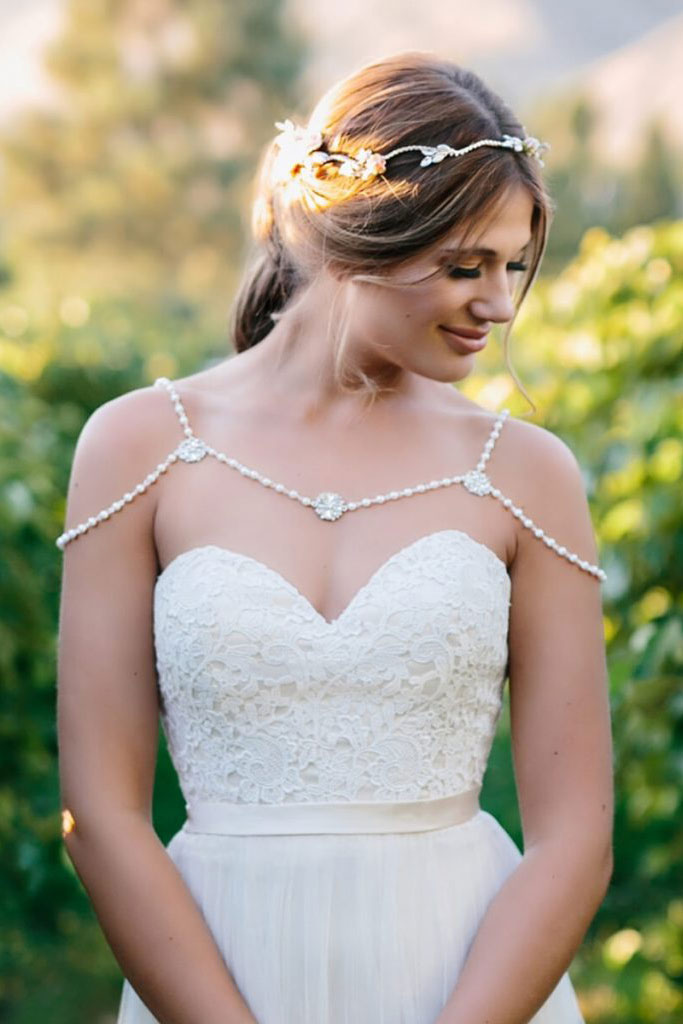 Accessories
For those extra little touches, we have you covered. We often make custom accessories from family heirloom dresses. We'd love to do this for you.
Don't forget to accessorize!
Sparkle, flowers and pearls, oh my! All the bling without breaking the budget!
We have a wide selection of veils, jackets, headpieces, jewelry, custom-made veils, mantillas, garters and ring bearer pillows. Be sure to check out our wide variety of beautiful accessories!