Our Lovely Collection
Check it out below!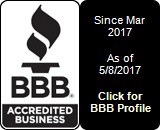 About Our Wonderful Designers
gowns for your happily ever after
VENUS BRIDAL: Quality gowns in the $1000 range including Temple ready gowns and bridesmaids dresses, too.
JASMINE: We have Both the Couture and Collection line of bridal gowns. We also have both the Jade Couture and regular Jade line. Jasmine is a wonderful company that will offer fabric changes as well as design changes.
MOONLIGHT BRIDAL: Not only do we have the Moonlight Collection line, but we have Tango, $1000 range and Celebrations, Mother's gowns!
KITTY CHEN: Kitty Chen designs are a combination of traditional lace, Amazing sparkle with a touch of Wow! There a  variety of styles to choose from for each body style.
JASMINE BRIDESMAIDS: We now carry all of the Jasmine Bridesmaids lines. You'll find an excellent selection in all price points. We can accommodate maternity as well as Junior bridesmaids.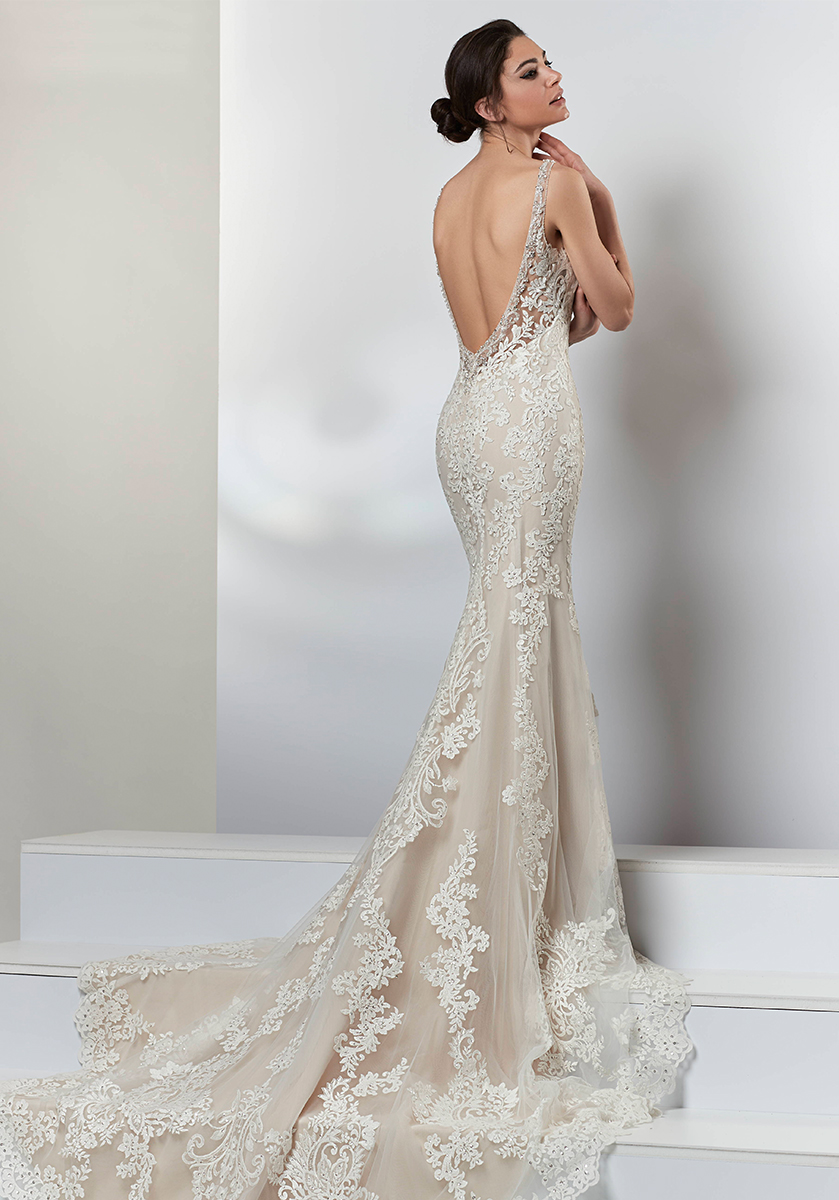 Venus Bridal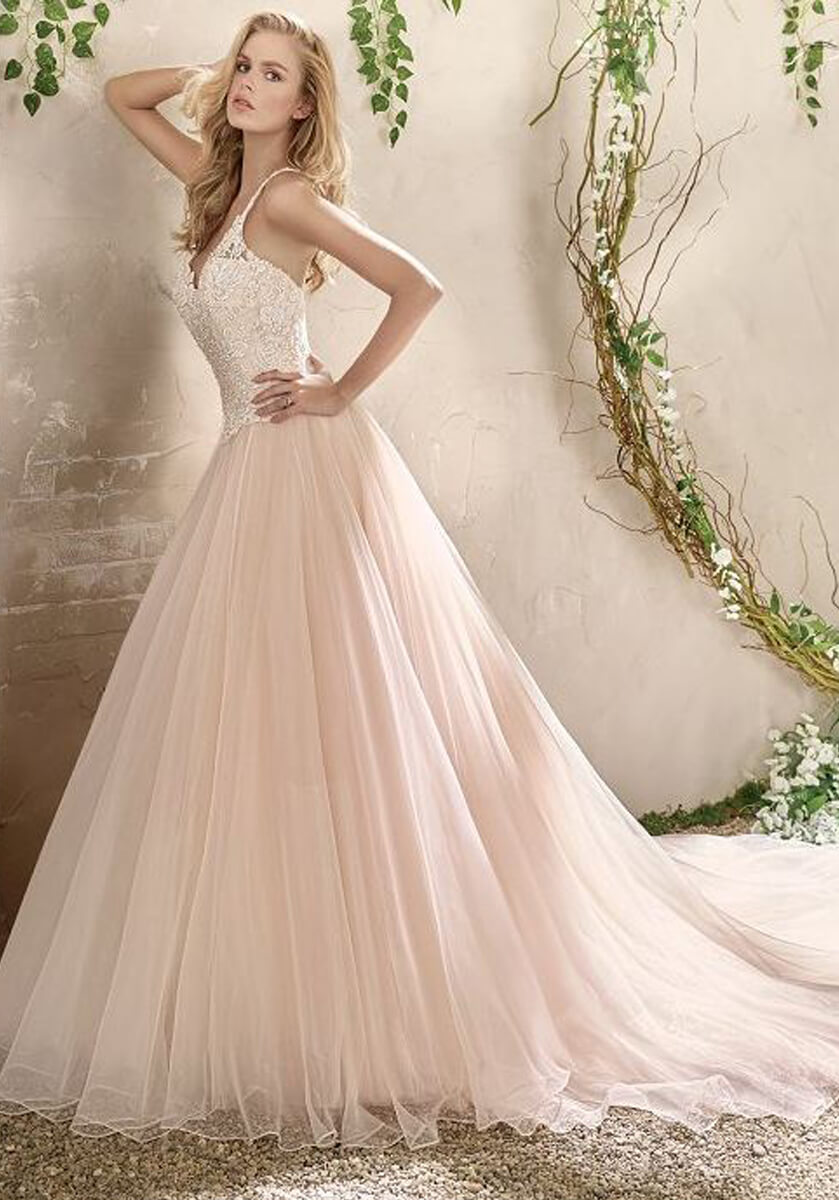 Jasmine Bridal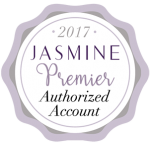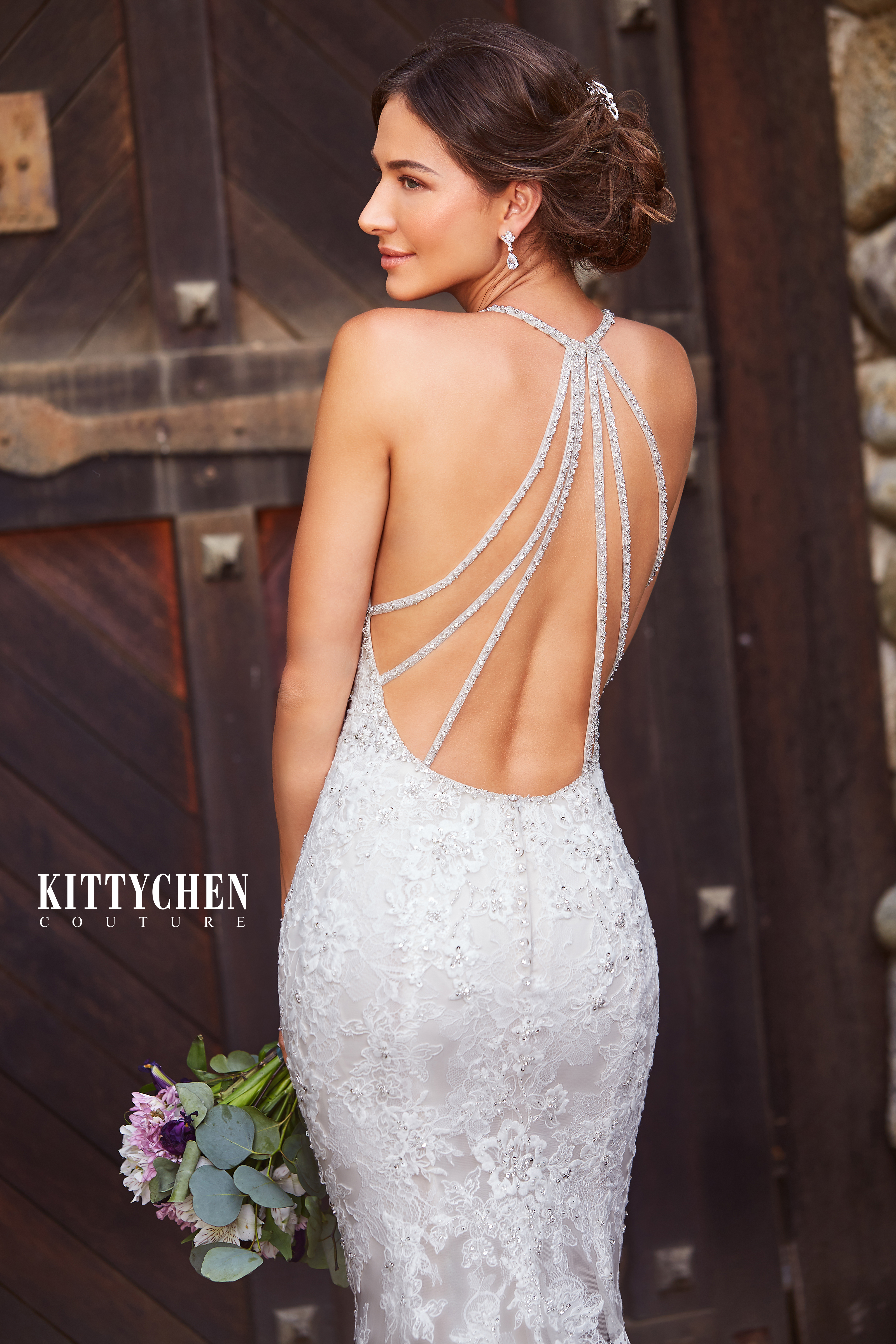 Kitty Chen
Venus Modest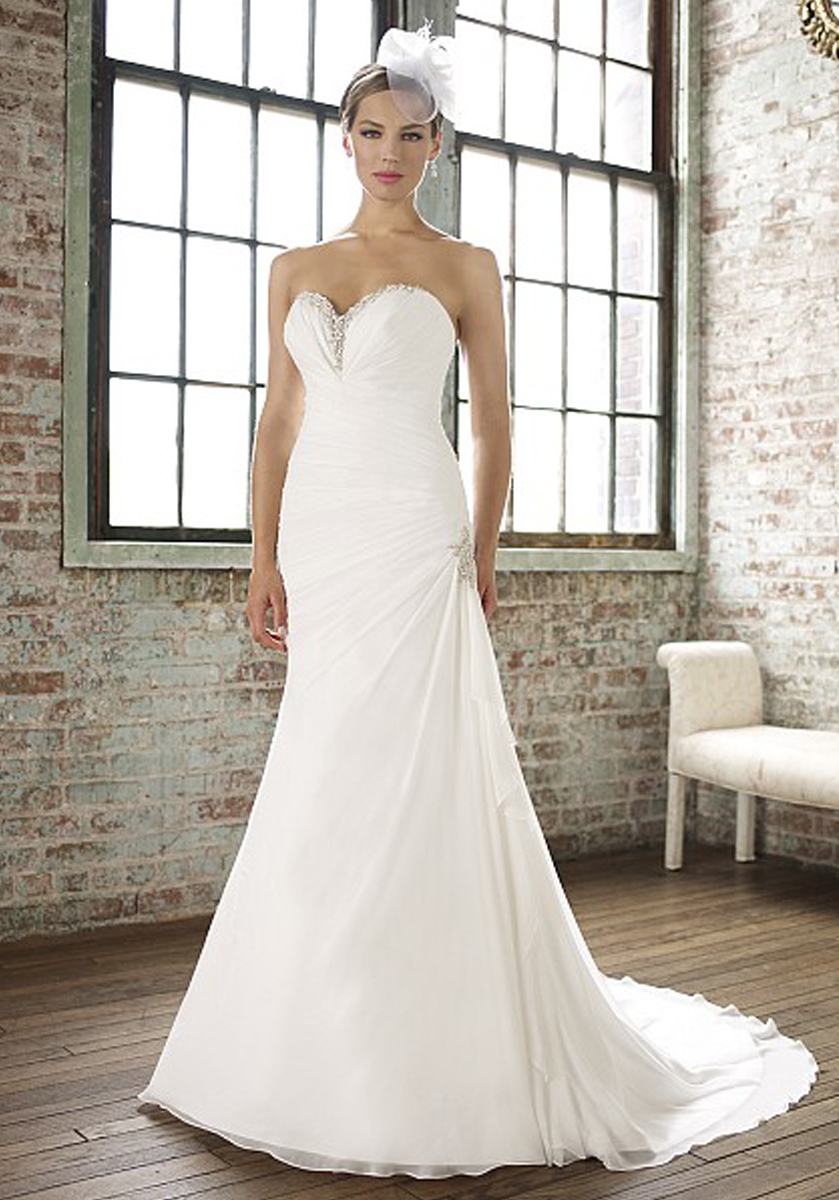 Moonlight Bridal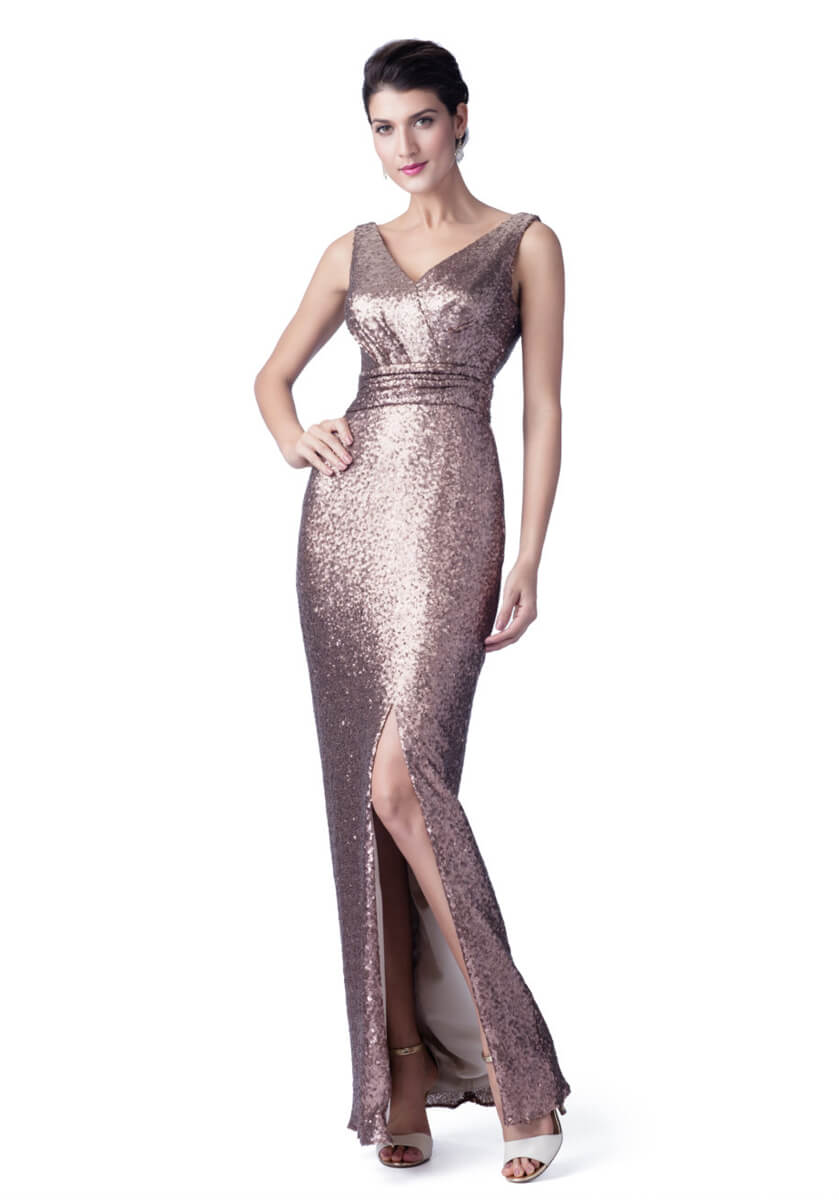 Venus Bridesmaids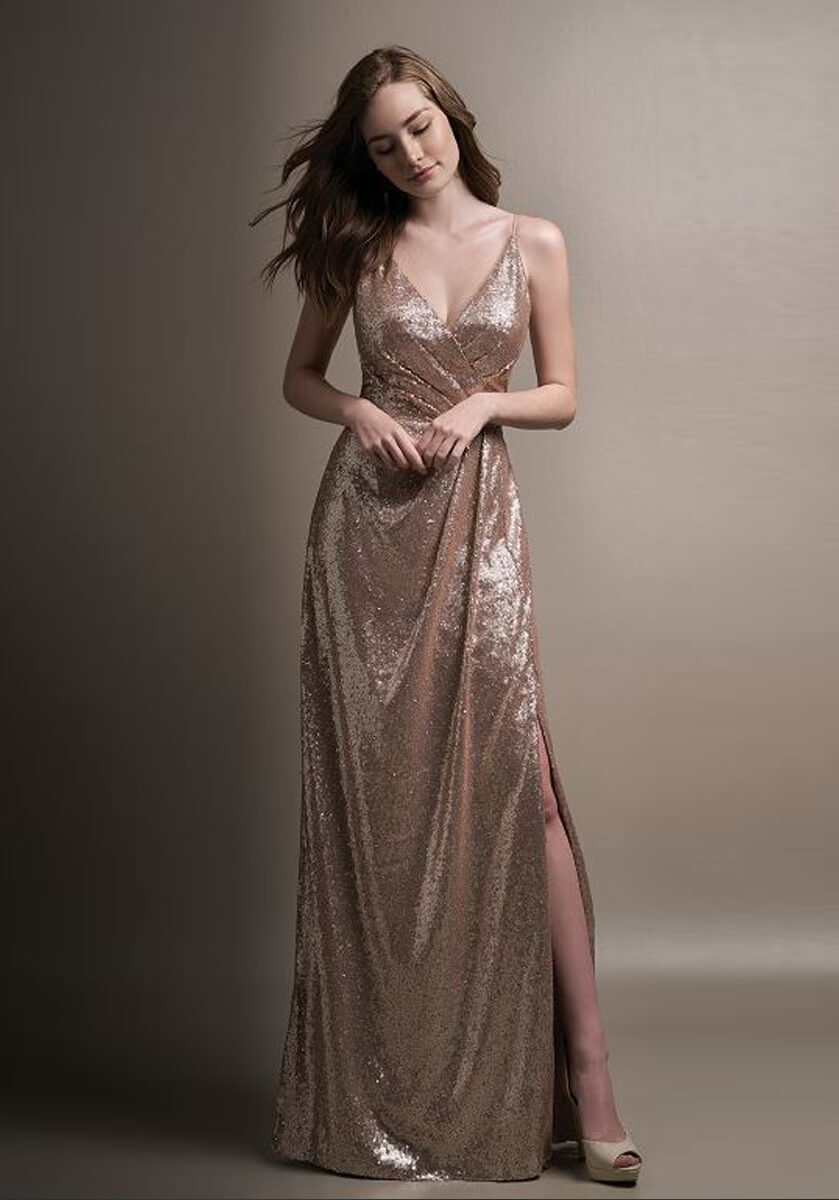 Jasmine Bridesmaids
Don't forget to accessorize!
MARIONAT
Sparkle, flowers and pearls, oh my! Beautiful accessories! If it's on their website we can order it for you!
EN VOGUE
All the bling without breaking the budget! Yes, they are the same accessories that you will find at that big bridal chain store.